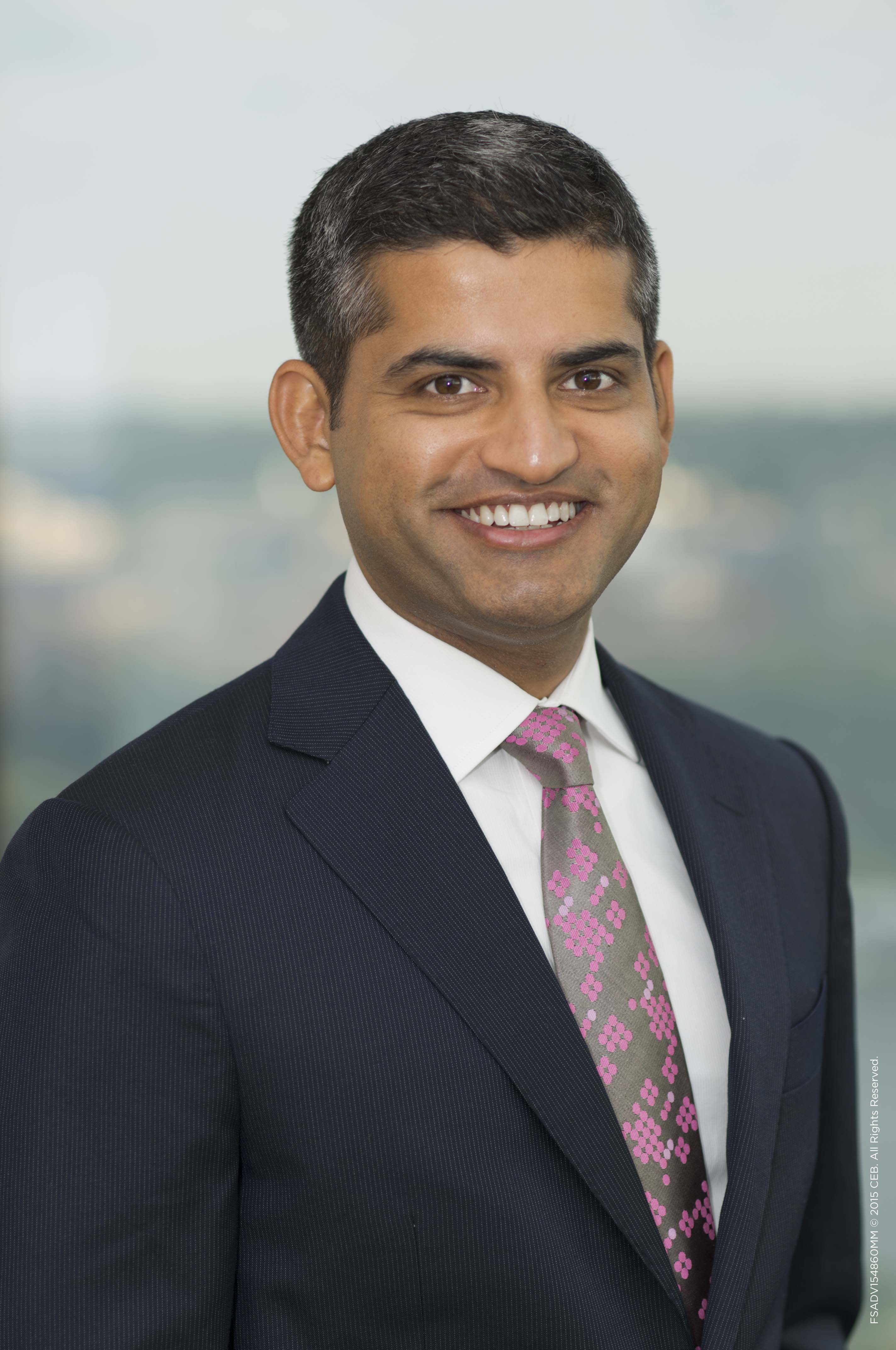 Rajiv Desai
Founder & CEO Chrysalis LLC
Rajiv Desai is a leader in the Diversity, Equity and Inclusion (DEI) space. He takes a global and enterprise-wide approach to DEI, focusing not only on HR, but the business as well, and canvasses his efforts from internal focus to external clients and communities, through a lens of impact and equity. He founded Chrysalis LLC in October 2020 (incorporated in Washington DC), with the goal of helping small and medium-sized enterprises (both for and non-profit) initiate their diversity, equity and inclusion (DEI) journey in an incremental, sustainable and thoughtful manner.
In his most recent role as Vice President – DEI and Responsibility at Gartner, he led the global DEI strategy and efforts. He also led Gartner's strategic corporate social responsibility efforts and drove the initiative to publish their first Corporate Responsibility Report 2019.
In his prior role with CEB, Rajiv advised senior D&I leaders at over 100 organizations on D&I strategies. Before 2014, Rajiv worked with FedEx for almost nine years in Belgium, Dubai and the US, where he gained extensive business & operations experience.
Rajiv holds a Bachelor's of Science in Business Administration (Finance & Marketing) from the University of Pittsburgh. He also completed a certificate course in Strategic Diversity & Inclusion Management from Georgetown University in 2017 and an Executive Education certificate in Inclusive Leadership from University of British Columbia's Sauder School of Business. Rajiv is fluent in Spanish, Hindi, Bengali and Gujarati.
Rajiv is an active philanthropist. Since March 2020, he serves as the Board Chair for ORAM (Organization for Refuge, Asylum & Migration, which protects and empowers LGBTIQ asylum seekers and refugees globally). He also served on the board of The Rainbow Theatre Project (DC's premier theatre for the LGBT community) from 2016 – 2020. At an international level, Rajiv has completed volunteering projects in Mexico, focusing on LGBTQ rights and Costa Rica, focusing on marine wildlife and turtle conservation. He is also a proud foster parent to 3 baby elephants at the Sheldrick Wildlife Trust in Kenya.
Rajiv has lived in India, Spain, Mongolia, the UAE, and Belgium; and has traveled to over 65 countries, bringing a truly global perspective and cultural agility to his role and DEI work.