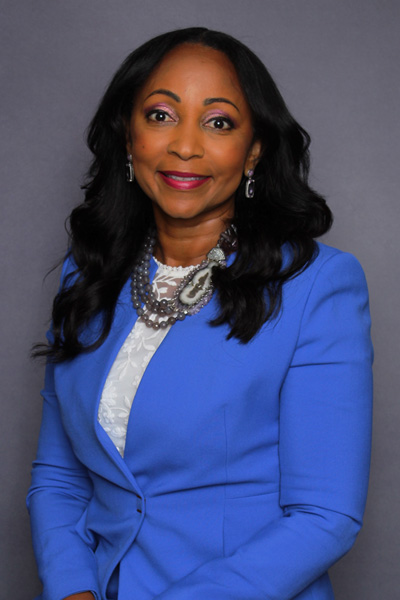 Vanessa Abrahams-John
Executive Director of Global Diversity, Inclusion and Talent Acquisition, Linde.
Vanessa Abrahams-John was named executive director of Global Diversity and Inclusion for Linde in 2012. She leads the development and execution of global strategies to enhance and leverage diversity and foster an inclusive culture that drives innovation and business success. Additionally, she is responsible for Talent Acquisition to promote best-in-class diversity and inclusion practices throughout global recruitment and hiring processes.
Abrahams-John joined Linde in 2007 as senior legal counsel. Prior to that, she practiced corporate law in New York City and Delaware, and served as an adjunct professor at Pace University.
Abrahams-John earned a bachelor's degree from the University of Western Ontario, Canada and a law degree from Howard University School of Law, Washington D.C. She is a director on the boards of the Bronx Bethany Community Corporation, Women's Business Development Council, and AMBYESE, and serves on the Executive Leadership Council and the New York City Bar Committee on Diversity & Inclusion. In 2014, Abrahams-John was recognized as Diversity & Inclusion Leader of the Year by the Southern Connecticut Chapter of SHRM. In 2017, she was named Top 25 Black Women by the Network Journal.