Organizations must create sustainable talent development solutions both in terms of systemic and individual development to accelerate the growth of their talent pipeline.
Our talent development solutions are simple, scalable and sustainable. World Trade Resource talent development solutions will inform your talent strategy in terms of Buy, Build, Borrow and Bot solutions. This enables you to determine which skills and capabilities need to be bought from the external market, which skills you need to upskill, or reskill, and which skills you need to borrow from other parts of the organization through cross-functional development. Technology is transforming the way we work. WTR talent development solutions will influence decisions regarding workforce automation.
Our development approach includes global leadership coaching both at an individual level and group level to scale your leadership development efforts. Our data analytics inform your leadership development solution by offering leadership coaching programs based on the current workforce environment. Our leadership coaches can support by developing a more in-depth understanding of cross-cultural differences by embedding group coaching in leadership development and talent management initiatives. Group coaching strengthens development programs such as high potential programs, and diversity and inclusion initiatives including women and multi-cultural development programs, and other leadership development programs specific to your organization.
Our Talent Development Solution can augment other HR practices:
Enabling data science to drive a suite of HR practices such as Talent Acquisition, Total Rewards, and Performance Management to accelerate the larger organizational agenda
Building global mindset across the organization
Enhancing leadership experience
WTR Advantage:
Inform your talent strategy in terms of Buy, Build, Borrow and Bot solutions
Data analytics inform leadership development based on current workforce environment
Simple, scalable and sustainable
Build global mindset across the organization
Coaching at individual & group level to scale leadership development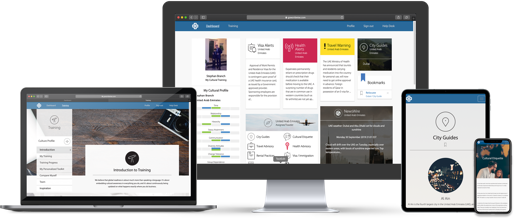 Let's Talk
Contact us today to schedule a demo to learn how WTR can provide your organization with the live data they need to make critical business decisions.
Contact Us
Learn more about our services: