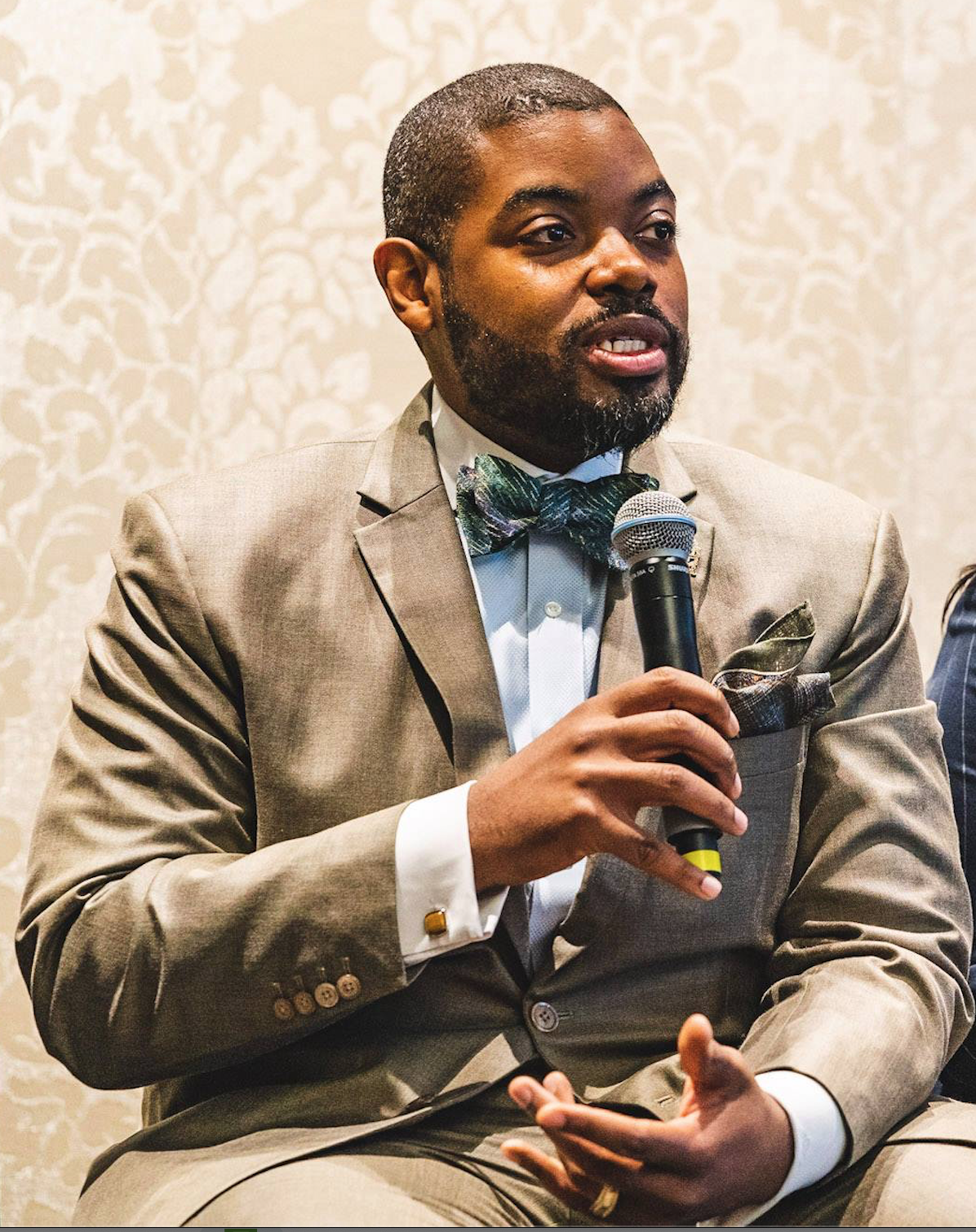 Omari Head
Founder, National Institute of Lodging Education
As a consultant, Omari focuses on portfolio and individual transaction advisory across the country. He has transacted over 140 hotels, including limited and full-service assets.
While working full-time as a hospitality manager, he began teaching at Prince George Community College and found a love for higher education through hospitality. Omari currently teaches for Cheyney University and other institutions at both the undergraduate and graduate levels. Omari has served as a speaker for the National Association of Black Hotel Owners Operators and Developers ("NABHOOD") and Latino Hotel Association. He has also been an invited speaker for Cornell University, Multicultural Foodservice & Hospitality Alliance, and American Hotel & Lodging Association.
With roots on the Southside of Chicago, His family has deeper hospitality roots, with his great grandmother working as a housekeeper downtown Chicago. Like many industries, wealth and growth are achieved with the labor and sacrifices of people of color. However, there continue to be few Black Latino / Latinx-owned hotels. This led to the formation of the National Institute of Lodging Education. The nonprofit's focus is to share information and disseminate education related to hotel ownership targeted at these populations.
Omari holds a bachelor's degree in hospitality administration from the University of Nevada Las Vegas. He is the Founder of the National Institute of Lodging Education and co-founder of NextGen in Lodging, a Lifetime member of NABHOOD and Alpha Phi Alpha Fraternity Incorporated. Omari has served as a contributor for Hotel News Now and IHMRS SmartBrief. He was recognized by Washington DC radio station WKYS and Hotel Management Magazine as a top young professional. He resides in Washington DC with his partner and their two children.