SERIES II SESSION 5:
Exploring the Dimension of Diversity Through Data and People:
Transforming Our MARKETPLACE
Date: Jul 15, 2021, 11:00 am – 12:00 pm EST
Since the 1960s, organizations have been reporting data on race and gender via the EEOC and AAP to help drive informed decisions and set policy. We display data in a binary way – black or white, male or female, gay or straight, old or young, wealthy or poor. Yet today, we talk about living in the "age of data." We may know how many blacks or women under the age of 23 live in a particular country, but there is a lot more that shapes diversity. Even with the concept of intersectionality, which describes two-dimensions, such as black and female, it is not easy to find research and data. It is nearly impossible to find data once the dimensions of diversity become even more complicated, such as black and female and gay and GenY.
Join us for JUSTWise Talk Series II that explores the framework for discussing and measuring people's complex multi-dimensions today. If we do not have the framework, how are corporations and policy setters creating fact-based and data-based policies and programs? And how do we ensure that the people with converging dimensions are being represented and understood?
In this session, we will explore how diversity data, generational trends, and anticipating "what's next" drive trillions of dollars in product revenue every year. Join us for an interactive discussion with current shakers and movers who are transforming the image of many corporate brands and the marketplace through the lens of diversity and inclusion. Learn how to tap into niche markets, expand your customer base, increase engagement for repeat business, and expand the impact of your product. Most importantly, learn from powerful consumer branding techniques to help transform your employer branding approach.
We will:
Discuss what Human Resources and Diversity & Inclusion need to learn from the Marketing functions
Debate why diversity and inclusion are such a powerful driver of purchasing decisions and brand loyalty
Learn how to expand beyond gender and ethnic targeting to true long-term engagement with your customers
Take away best practices on transforming powerful corporate and consumer brands into employer brands
Featured Speakers: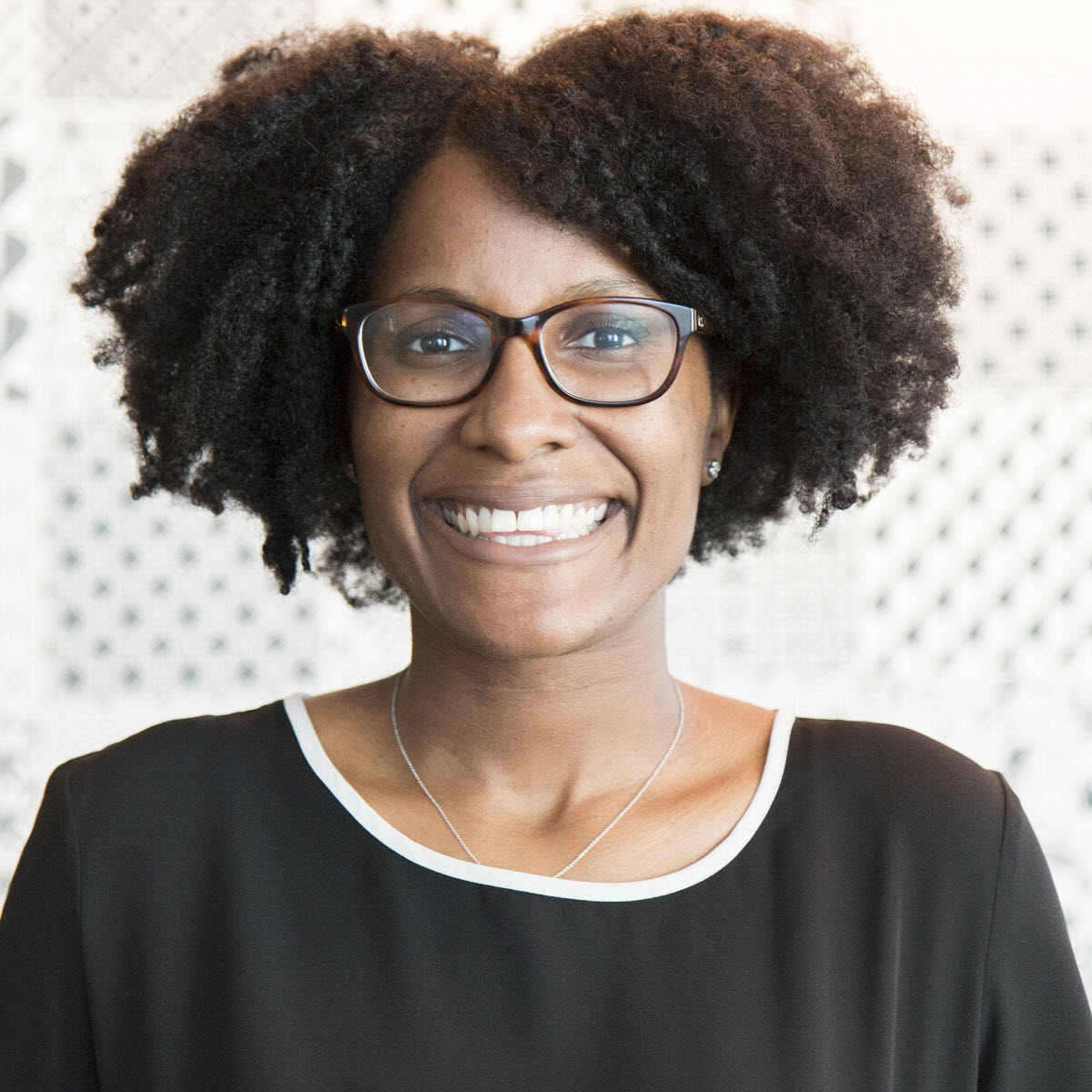 Afiya Addison
Global Program Manager, The B2B Institute at LinkedIn
Afiya Addison is the Global Program Manager for the B2B Institute, a think tank funded by LinkedIn that researches the future of B2B marketing and decision making. Afiya is passionate about helping people develop themselves both personally and professionally, and through her work, at LinkedIn, she helps businesses and individuals promote their brand on the platform.

Through delivering educational and inspirational content in a meeting room or on the main stage, Afiya aims to help women and all professionals develop what it takes to become successful in tech, advertising, and all forms of media. Afiya has spoken at Social Media Week in NYC, Obility's Marketing Loves Sales, TSP Live, Hootsuite's Social Breakfast, Linkedln's TransformHER conference, and various ad agencies and ad-tech companies across the country.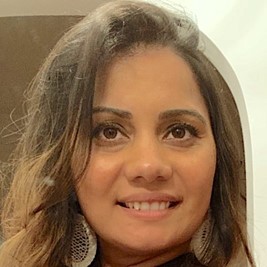 Anjali Soares
Director of Business Development, The Phluid Project
Anjali Soares is a seasoned retail consultant with twenty years of experience in apparel production, sourcing, development, and merchandising. Skilled in financial modeling, she develops financial strategies, projections and builds budgets for small to mid-size brands.

Anjali has been instrumental in the growth of The Phluid Project, a leader in gender-free fashion. Phluid joins a global movement of freedom, authenticity, and self-expression and leads with values, a strong community, and a fearlessness to challenge the status quo. Phluid thoughtfully expands into new spaces where they can offer insight, education, and impact.

She has been spearheading Business Development, working to realize wholesale partnerships with majors such as Macy's, Bloomingdales, Target, Urban Outfitters, Nordstroms, Saks Off 5th, and Sephora. Non-wholesale partnerships include P&G, Showtime, Steve Madden, HBO, Smirnoff, Happy Socks, Mattel, Fila, Champion, and WWD, to name a few.

Alongside the Founder and Director of Education, Anjali manages the GET Phluid Education platform, which has educated businesses of all sizes in varied industries, including Bloomberg LLP., Amex, RueLaLa, Verizon Media, Saks Off 5th, and Primark.

She has been very passionate about social justice, which led her to her appointment as Assistant Secretary and Treasurer of The Phluid foundation, the charitable arm of The Phluid Project. During her tenure, the brand has partnered with foundations such as Born This Way Foundation (Lady Gaga), Athlete Ally, and HMI to identify charitable opportunities and other ways to give back to the underserved.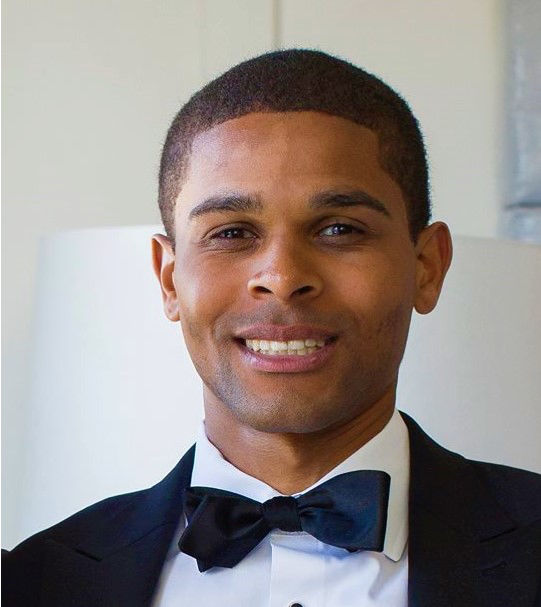 Larry A. Slaughter
Sales Leader, LinkedIn
Inspired by innovation & diversity of thought, Larry Slaughter has spent his post-graduate career as a trusted advisor helping clients design, develop, and deliver unique solutions. Larry is currently a Regional Sales Manager who leads a team of Account Directors serving LinkedIn's Search & Staffing customers. In his prior role as Large Enterprise Account Director within LinkedIn's Talent Solution business, Larry partnered with LinkedIn's most strategic North American corporate customers to leverage the platform to make informed business decisions. Larry's areas of expertise include Hiring Strategy, Diversity & Inclusion, Talent Management, Workforce Analytics & Employer Branding. As an Employee Resource Group leader, Larry has focused on creating a sense of community by connecting underrepresented employees and allies with the goal of retaining & developing talent.

Prior to LinkedIn, Larry assisted large-scale utility clients as an Accenture Technology Consultant through various digital transformation, customer experience & advanced metering infrastructure initiatives. Outside of work, Larry Co-Chairs the U.S. Soccer Foundation's Young Professionals Council (YPC) - a diverse group of young professionals who volunteer their time, skills, networks, and resources to support the Foundation's local programs and national initiatives. The YPC leads efforts to build and strengthen a community that bonds over its shared love of soccer and its mission to provide quality soccer programming and safe places to play for children in underserved communities across the country. Larry holds a Bachelor of Science (B.S.) in Mechanical & Aerospace Engineering from Cornell University & currently resides in Brooklyn, NY.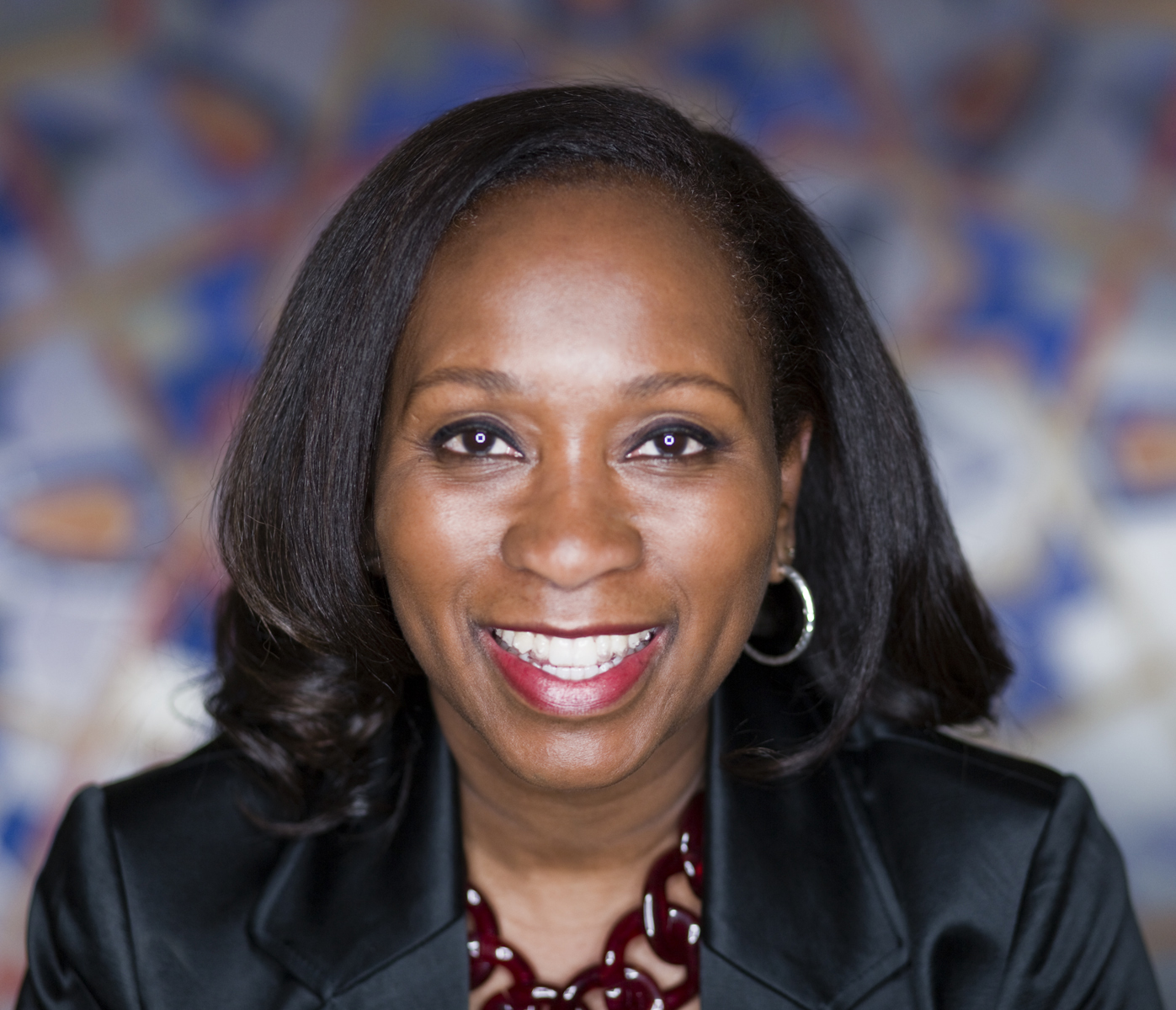 Lisa Farrow
Agile Coach and Scrum Master, National Basketball Association
Lisa is an Agile Evangelist and accomplished marketer. Over a span of 25 years, she has held marketing leadership roles at Fortune 100 companies and multiple midsized companies such as AT&T, JPMorgan Chase, HSBC Bank, and SiriusXM.

Being passionate about continuous improvement, Lisa augmented her marketing skills with formal Agile project management study and practice. She holds multiple Agile certifications – Certified SAFe Agilist, Certified SAFe Scrum Master, and Certified SAFe Product Owner/Product Manager. Most recently, Lisa has coached over 18 American Express Agile marketing teams and delivered Agile training to marketing professionals across multiple companies.

Lisa has an undergraduate degree in Computer Science from Pace University and her MBA in Marketing from New York University. She strongly believes in the benefits of using Agile, including improved time to market, optimized team operations, and, more importantly, improved customer experience. Her mission is to teach and support teams looking for greater efficiency using Agile project management frameworks.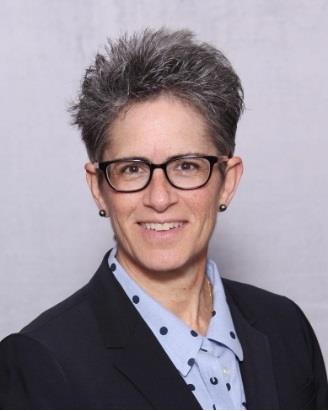 Panel Moderator
Patricia A. Lee
President & Founder, P.A.L. Coaching & Consulting
Patricia A. (Patti) Lee is President & Founder, P.A.L. Coaching & Consulting, dedicated to driving performance through engagement. Specifically,
Coaching of hi-potentials, diverse talent, and teams to achieve top performance and potential, and through career transitions.
Providing high-impact solutions in human resources, organizational effectiveness, learning & leadership development, diversity & inclusion, change, and culture.
Ms. Lee has more than 25 years of values-based progressive global human resources experience. Most recently, she served as executive vice president, global learning & development, and chief social responsibility officer for Wyndham Hotels & Resorts, where she was responsible for team member and franchisee learning, business transformation, and events management, as well as the evaluation and fulfillment of global talent management strategies. She worked closely with senior management to develop, deliver, and promote "next" practices, diversity and inclusion, leadership coaching, people development, training, and performance management while focusing on building an award-winning culture. Ms. Lee has also been responsible for team member engagement, analytics, philanthropy, merger and right-sizing activities, sustainability, and succession planning, among many other initiatives focused on productivity and engagement.
Prior to that, she served as senior vice president, human resources, and chief diversity officer for Wyndham Worldwide, where she was responsible for corporate human resources, enterprise human resources strategy, talent acquisition, leadership education, organizational effectiveness, and diversity & inclusion, garnering the #24 spot in DiversityInc listing. Prior to this role, she was vice president, organizational effectiveness at RCI, another Wyndham company, where she championed "Topgrading," aligning talent with business imperatives. Prior to joining RCI, Ms. Lee served as vice president, human resources for Liberty Travel and GOGO Worldwide Vacations Inc, where she obtained proven results in the areas of organizational capability, learning & development, and employee relations. In addition, Ms. Lee spent 12 years at Unilever Bestfoods North America, where she held various human resources positions, including human resources, organizational capability, staffing, training and development, and compensation. She began her career with KPMG Peat Marwick.
Ms. Lee is a member of N.J. State Advisory Board of Education at Rutgers University and serves on the Board of Trustees at NewBridge Services, Inc. leading their Governance Committee. As a former Board Member and Board President for Jersey Battered Women's Services (JBWS), she is now serving in an advisory capacity for JBWS after raising more than $1.2M in less than six months for their capital campaign. She was a member of both the International Tourism Partnership and the Morris County Chamber of Commerce, serving on the Board of Directors.
A recognized expert, Ms. Lee has been a featured speaker in Hotel Management News ("View From the Top: 2020 Vision on Leadership", 4/2020) and named one of the Most Influential Women of the Year, 2018 and 2019. She delivered the commencement address as the Keynote for Rutgers University, School of HR Management & Labor Relations, Piscataway, NJ celebrating the 25th graduating class in 2019. She has received the Humanitarian of the Year Award from JBWS, Exemplary Leadership from Morris County, and the Most Distinguished Service Award from The Senate and General Assembly of NJ.
Ms. Lee holds a Bachelor's degree in Classics from Lehigh University in Bethlehem, Pa. and a Master's degree in Human Resource Management and Labor Relations from Rutgers University in New Brunswick, N.J. She also received executive Master's degrees from Rutgers University and Wharton School of Business in Philadelphia, Pa. A New Jersey native, Ms. Lee lives in West Caldwell with her wife of 30 years, Marie, and their rescue cat Nikki.