SERIES II SESSION 2:
Exploring the Dimension of Diversity Through Data and People:
Generational Perspectives
Date: Apr 8, 2021, 11:00 am – 12:00 pm EST
Generational Perspectives
Since the 1960s, organizations have been reporting data on race and gender via the EEOC and AAP to help drive informed decisions and set policy. We display data in a binary way – black or white, male or female, gay or straight, old or young, wealthy or poor. Yet today, we talk about living in the "age of data." We may know how many blacks or women under the age of 23 live in a particular country, but there is a lot more that shapes diversity. Even with the concept of intersectionality, which describes two-dimensions, such as black and female, it is not easy to find research and data. And it is near impossible to find data once the dimensions of diversity become even more complicated, such as black and female and gay and GenY.
Join us for JUSTWise Talk Series II that explores the framework for discussing and measuring people's complex multi-dimensions today. If we do not have the framework, how are corporations and policy setters creating fact-based and data-based policies and programs? And how do we ensure that the people with converging dimensions are being represented and understood?
In this session, we will have an interactive discussion with Gen X, Y, and Z diversity & equity leaders to gain their generational perspectives on the definition of diversity, why each generation has a new and different lens and their insights on the impact of data on policy and programs in their future.
We will:
Gain a generational perspective on diversity, equity, and inclusion
Discuss how diversity influences or impedes the ability to live an authentic life
Explore ways in which the complexity of data influences our leaders and their thoughts on the future
Understand the hopes and dreams of our future diverse leaders
Featured Speakers: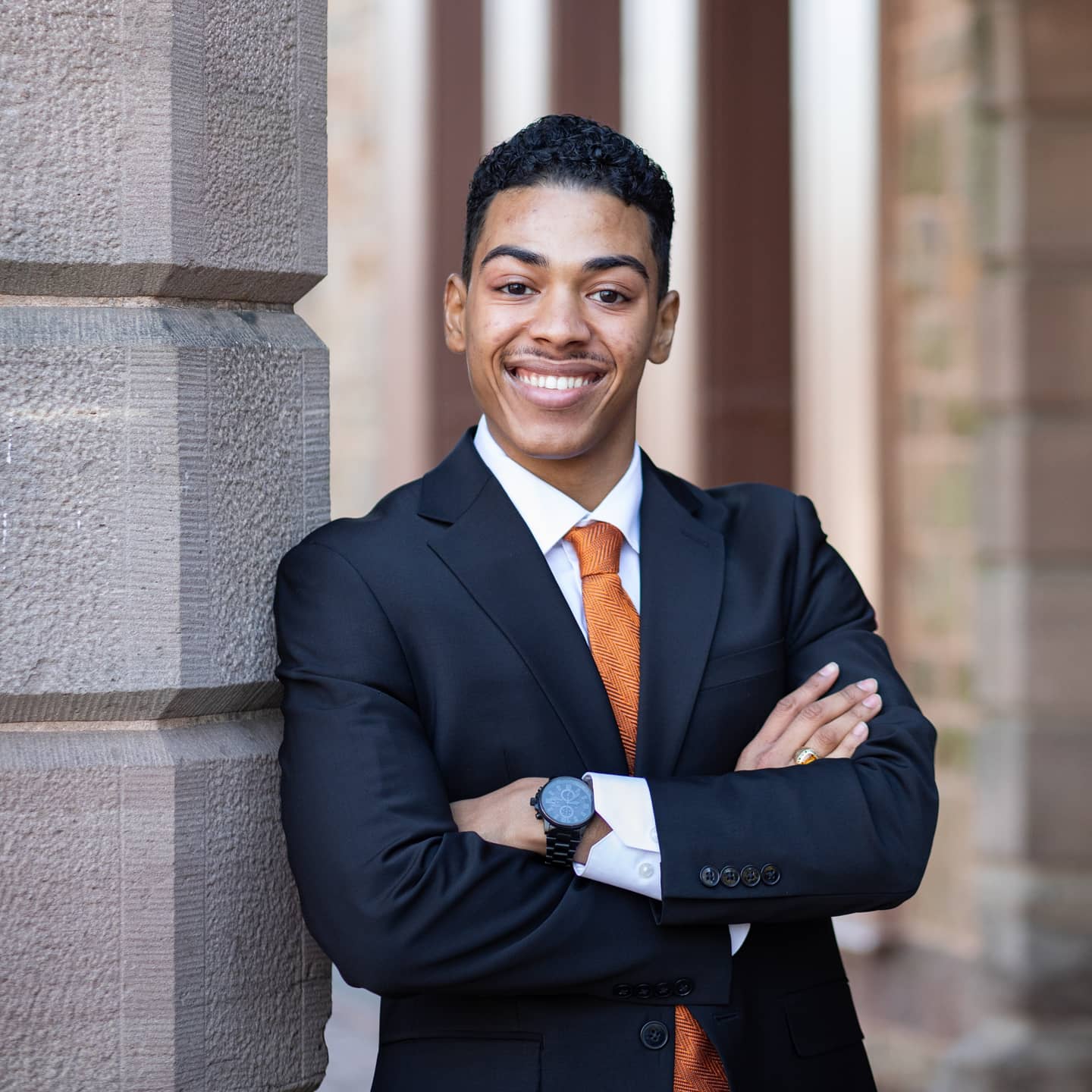 Jordan Thomas
Rhodes Scholar, Chief of Staff to Ray Chambers of the World Health Organization, and Board of Directors PALCUS
Jordan is a 2018 graduate of Princeton University, where a successful academic career culminated in such distinctions as Summa Cum Laude, Phi Beta Kappa, the Myron T. Herrick Thesis Prize, and a 2018 Spirit of Princeton Award. At Princeton, he concentrated in Public and International Affairs; he received dual certificates in Portuguese Language and Culture and in African American Studies; and he focused his academic coursework on poverty, inequality, and social mobility. Jordan is particularly interested in the role that law, public policy, and high-quality education play in expanding access and opportunity for disadvantaged populations. In addition, he has a strong interest in impact investment, urban economic development, and the ways in which the power of capital can be harnessed for social good.

As one of 32 American students selected from a pool of over 2,500 applicants to receive a 2018 Rhodes Scholarship -- the first Rhodes Scholar in the history of the Newark Public Schools system -- Jordan completed a year of postgraduate study at the University of Oxford. He spent this year pursuing a Master's degree in Evidence-Based Social Intervention and Policy Evaluation.

Jordan is currently serving as Chief of Staff to philanthropist Ray Chambers, supporting a range of impact initiatives that span the work of Wesray Social Investments LP, the MCJ Amelior Foundation, and Mr. Chambers' role as the WHO Ambassador for Global Strategy. At the conclusion of this role, Jordan will enroll at both Yale Law School and Harvard Business School for a unique JD/MBA dual degree between the two institutions. Ultimately, he intends to engage in work that most directly promotes equal opportunity, social mobility, and justice for all.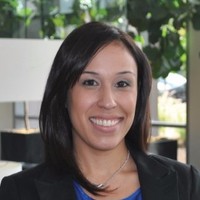 Erika Gonzalez Mercedes
Diversity Business Partner, Facebook
Erika Mercedes (She/Her/Ella) is a passionate leader who has dedicated her career to make workplaces more equitable and inclusive. She has recently served as the Head of Spectrum and Belonging at Audible, Inc., where she was responsible for leading the creation and implementation of the organization's global diversity, equity, and inclusion strategy, program development, and deployment. She worked closely with senior management to develop, deliver, and promote innovative practices, establish metrics and benchmarks, and create the roadmap that supports Audible's ability to empower, engage, and unlock the potential of global talent.

Erika has a diverse background in Marketing, Procurement, and e-Commerce. Before joining Audible, she spent seven years at Wyndham Worldwide in various positions across business units and leading diversity and inclusion initiatives. Formerly, Erika has held roles as an analyst and manager at Wakefern Food Corporation and Liberty Mutual Insurance Company. She is an active participant in nonprofit organizations. She has served as a board member for Prospanica (National Society of Hispanic MBAs)- New Jersey chapter, Morris County Diversity and Inclusion Committee chair for the Society for Human Resource Management, volunteer for the Big Brothers Big Sisters program, and serves as a mentor in her community for young professionals. She has also been recognized as a HACR Young Hispanic Corporate Achiever™ from the Hispanic Association on Corporate Responsibility.

Erika is a graduate of The College of New Jersey, where she received a BS in Business Administration Marketing and later obtained an MBA in Healthcare Administration from Seton Hall University. She also completed the Executive Education for Sustainability Leadership at Harvard T.H. Chan School of Public Health. Erika currently resides in New Jersey with her husband, Enmanuel, and their sons, Adrian and Erik.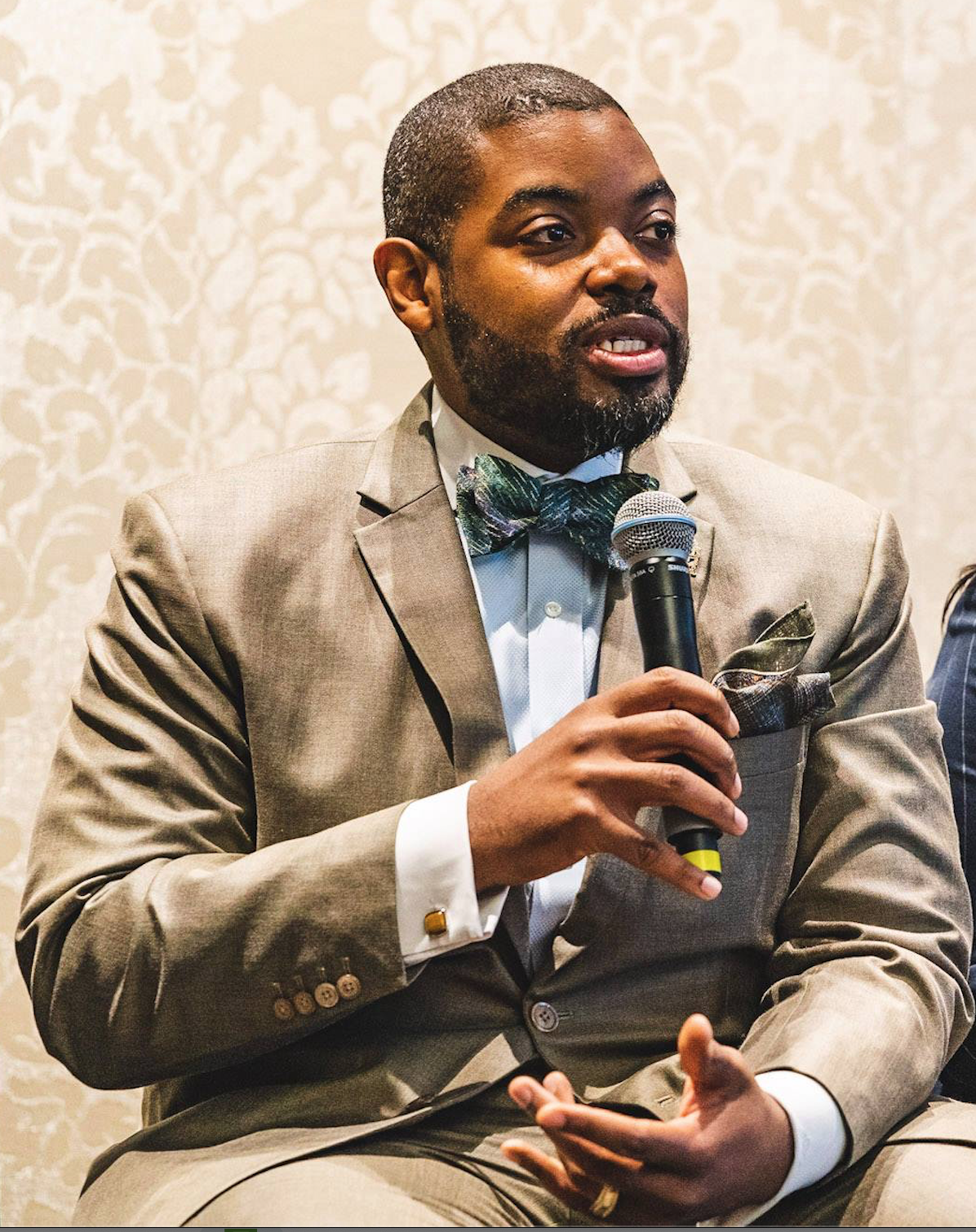 Omari Head
Founder, National Institute of Lodging Education
As a consultant, Omari focuses on portfolio and individual transaction advisory across the country. He has transacted over 140 hotels, including limited and full-service assets.

While working full-time as a hospitality manager, he began teaching at Prince George Community College and found a love for higher education through hospitality. Omari currently teaches for Cheyney University and other institutions at both the undergraduate and graduate levels. Omari has served as a speaker for the National Association of Black Hotel Owners Operators and Developers ("NABHOOD") and Latino Hotel Association. He has also been an invited speaker for Cornell University, Multicultural Foodservice & Hospitality Alliance, and American Hotel & Lodging Association.

With roots on the Southside of Chicago, His family has deeper hospitality roots, with his great grandmother working as a housekeeper downtown Chicago. Like many industries, wealth and growth are achieved with the labor and sacrifices of people of color. However, there continue to be few Black Latino / Latinx-owned hotels. This led to the formation of the National Institute of Lodging Education. The nonprofit's focus is to share information and disseminate education related to hotel ownership targeted at these populations.
Omari holds a bachelor's degree in hospitality administration from the University of Nevada Las Vegas. He is the Founder of the National Institute of Lodging Education and co-founder of NextGen in Lodging, a Lifetime member of NABHOOD and Alpha Phi Alpha Fraternity Incorporated. Omari has served as a contributor for Hotel News Now and IHMRS SmartBrief. He was recognized by Washington DC radio station WKYS and Hotel Management Magazine as a top young professional. He resides in Washington DC with his partner and their two children.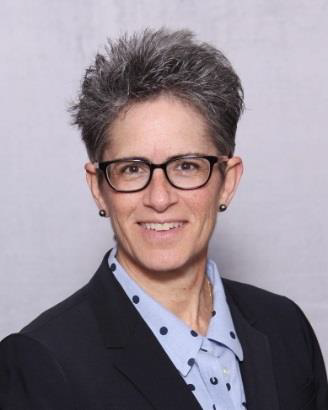 Panel Moderator
Patricia A. Lee
President & Founder, P.A.L. Coaching & Consulting
Patricia A. (Patti) Lee is President & Founder, P.A.L. Coaching & Consulting, dedicated to driving performance through engagement. Specifically,
Coaching of hi-potentials, diverse talent, and teams to achieve top performance and potential; and, through career transitions.
Providing high impact solutions in human resources, organizational effectiveness, learning & leadership development, diversity & inclusion, change and culture.
Ms. Lee has more than 25 years of values-based progressive global human resources experience. Most recently, she served as executive vice president, global learning & development and chief social responsibility officer for Wyndham Hotels & Resorts, where she was responsible for team member and franchisee learning, business transformation and events management as well as the evaluation and fulfillment of global talent management strategies. She worked closely with senior management to develop, deliver, and promote "next" practices, diversity and inclusion, leadership coaching, people development, training, and performance management while focusing on building an award-winning great culture. Ms. Lee has also been responsible for team member engagement, analytics, philanthropy, merger and right-sizing activities, sustainability, and succession planning, among many other initiatives focused on productivity and engagement.
Prior to that, she served as senior vice president, human resources and chief diversity officer for Wyndham Worldwide, where she was responsible for corporate human resources, enterprise human resources strategy, talent acquisition, leadership education, organizational effectiveness, and diversity & inclusion, garnering the #24 spot in DiversityInc listing. Prior to this role, she was vice president, organizational effectiveness at RCI, another Wyndham company, where she championed "Topgrading," aligning talent with business imperatives. Prior to joining RCI, Ms. Lee served as vice president, human resources for Liberty Travel and GOGO Worldwide Vacations Inc, where she obtained proven results in the areas of organizational capability, learning & development and employee relations. In addition, Ms. Lee spent 12 years at Unilever Bestfoods North America, where she held a variety of human resources positions including human resources; organizational capability; staffing, training and development; and, compensation. She began her career with KPMG Peat Marwick.
Ms. Lee is a member of the N.J. State Advisory Board of Education at Rutgers University and also serves on the Board of Trustees at NewBridge Services, Inc. leading their Governance Committee. As a former Board Member and Board President for Jersey Battered Women's Services (JBWS), she is now serving in an advisory capacity for JBWS after raising more than $1.2M in less than 6 months for their capital campaign. She was a member of both the International Tourism Partnership and the Morris County Chamber of Commerce, serving on the Board of Directors.
A recognized expert, Ms. Lee has been a featured speaker in Hotel Management News ("View From the Top: 2020 Vision on Leadership", 4/2020) and named one of the Most Influential Women of the Year, 2018 and 2019. She delivered the commencement address as the Keynote for Rutgers University, School of HR Management & Labor Relations, Piscataway, NJ celebrating the 25th graduating class in 2019. She has received the Humanitarian of the Year Award from JBWS, Exemplary Leadership from Morris County as well as the Most Distinguished Service Award from The Senate and General Assembly of NJ.
Ms. Lee holds a Bachelor's degree in Classics from Lehigh University in Bethlehem, Pa. and a Master's degree in Human Resource Management and Labor Relations from Rutgers University in New Brunswick, N.J. She also received executive Master's degrees from Rutgers University and Wharton School of Business in Philadelphia, Pa. A New Jersey native, Ms. Lee lives in West Caldwell with her wife of 30 years, Marie, and their rescue cat Nikki.