GoWorldWise™
GoWorldWise™ is a digital learning experience that helps you communicate, collaborate, and lead more effectively across all cultures in over forty languages.
We believe that the Right Information Changes Everything™. It changes how meetings are planned and scheduled, how people are motivated and how critical feedback is given in other cultures. This all leads to creating a culture of belonging throughout a global organization.
Who Can Benefit and How
HR Leaders
Building a global culture of belonging
Improving individual and team effectiveness with direct business impacts
Proactive conflict identification and resolution
Global Leaders and Teams
Build a global mindset
Learn to flex culturally
Assess readiness and development gaps for global roles and assignments
Facilitate team and leader assimilations
WTR Advantage:
GoWorldWise™
On-demand learning
Scenario-based
Personalized dashboard
Team creation and tracking
Unique Features
Client customization
Real-time city guides
Travel, health, and visa alerts
Cultural assessment
User-specific learner toolkits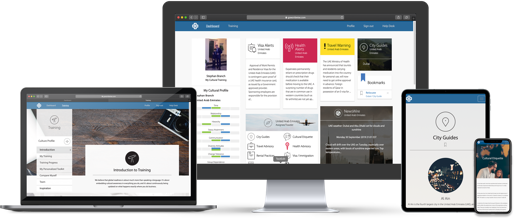 Let's Talk
Contact us today to learn how WTR can help transform your workforce by aligning Diversity, Equity and Inclusion with our Intercultural and Leadership Development Solutions.
Contact Us