Build a globally inclusive culture by delivering scalable solutions.
In an inclusive environment, organizations can leverage the full benefit of a diverse workforce. Different cultures emphasize different dimensions of diversity such as age, ethnicity, gender, sexual orientation, language, religion, mental and physical ability, all within the context of a multigenerational workforce. There are certain values, behaviors, and practices in a specific culture that influence perceptions of inclusion.
Worldwide, every country is in different stages of developing a truly diverse and inclusive society, and culture shift is part of this change. In order to fully understand and drive global Diversity, Equity, Inclusion and Belonging (DEIB) initiatives, it is critical for organizations to examine both DEIB and culture shift at the country level. World Trade Resource monitors these shifts and trends in the workforce in 200 countries. Our data-driven approach and insights on country-specific cultural and diversity shifts can be used to shape your DEIB strategy and deliver appropriate solutions.
Our Approach: Ask, Listen, Explore
Understand YOUR organization and YOUR culture
Understand where YOUR organization is today in the DEIB journey
Partner with YOU to solve challenges and drive success
Our DEIB Solutions: Solving Challenges and Helping YOU Succeed
Consulting Services: Driving your Objectives
C-Suite Workshops: Understanding the Financial Impact of DEIB
Management Workshops: Engaging Leaders, Modeling, Creating Allyship
Employee Workshops: Empowering your Employees
Scalable and Agile Digital Solutions: Building WITH your Organization
On-demand Learning: Creating a Continuous Learning Mindset
Interactive Digital Consoles: Just-in-time, Just Enough, Just for Me
WTR Advantage:
Scalable solutions customized to your culture
Interactive digital employee experiences
Agile and flexible in 40+ languages
Bespoke on-demand learning
How Participants Benefit:
Accelerate learning
Build a continuous learning mindset
Build on foundational DEIB learning and promote leadership in DEIB
Drive diversity dimensions at the Internal, External and Organizational levels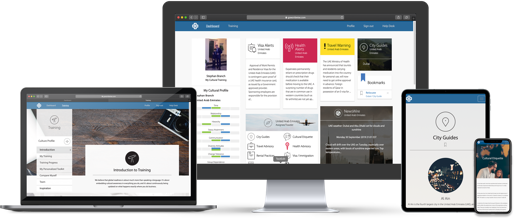 Let's Talk
Contact us today to learn how WTR can help transform your workforce by aligning Diversity, Equity, Inclusion and Belonging with our Intercultural and Leadership Development Solutions.
Contact Us