JUSTWise is a Digital Learning Experience
We believe that the right information changes everything. The right information helps companies to create cultures of belonging within workplaces that directly impact creativity, productivity, and profitability.
Benefits to Employee:
End-to-end DEI solution with sequenced learning
On-demand task and scenario-based learning: just-in-time, just enough, just-for-me
Certificate-based, DEI learning
Engaging, dynamic, culturally informed employee experience
Understand how country cultures fit into the DEI equation
Benefits to Client:
Data-driven assessment and technology-enabled action for the individual and organization to promote real, tangible, and measurable growth
Lower per employee cost for DEI programing
Integrated into LMS or customer experience via API feeds
Decrease in risk to business for non-compliance
Hard metrics to build a culture of belonging
WTR Advantage
Three level-based solutions of DEI learning (Standard, Growth and Leadership)
Focus on the Employee, Manager and Leader
Build on foundational DEI learning and promote a journey towards cultures of belonging
Deep dive into the Primary, Secondary, and External dimensions of diversity
An integrated learning experience:
Put into action what is learned from scenario-based questions that reflect real-life
Just-in-time learning from live-streaming and blogs to webcasts and podcasts
Focus on Micro-inequities, Microaggressions, Intent vs. Impact and Unconscious Bias
Access our highly acclaimed JUSTWise Talk Series with renowned speakers and thought-provoking conversations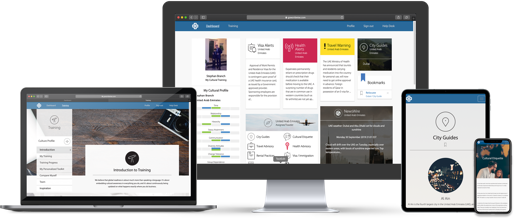 Let's Talk
Contact us today to learn how WTR can help transform your workforce by aligning Diversity, Equity and Inclusion with our Intercultural and Leadership Development Solutions.
Contact Us