We give you the right information, so you can make the most informed business decisions for Corporate Development and Human Resources including expansion planning, site selection and Mergers and Acquisitions.
Leveraging our 50 editorial offices and 800 Analysts, the wtrMatrix gives you real-time data – so you can achieve success in one of the fastest changing global economies ever seen. WTR maintains exclusive contracts with the world's most trusted data sources so you don't have to.
WTR researches, analyzes, updates and publishes proprietary data 24 hours a day including:
Labor Market Analysis and Demographic Trends
Comprehensive Country and City Data Analytics
Forecasting with Historical and Predictive Business Analytics
Emerging Market and Developing Nation Trends
Private Sector Data — Establishing an Entity in a new Country
Compensation and Labor Market Data
WTR's historical and predictive analytics include 20 business categories:
Agriculture & Rural Development
Aid Effectiveness
Economic Policy and External Debt
Education
Energy & Mining
Environment
Financial Sector
Health
Infrastructure
Labor and Social Protection
Poverty
Private Sector
Public Sector
Science and Technology
Social Development
Urban Development
Gender
Climate Change
Millennium Development Goals
Trade & Commodities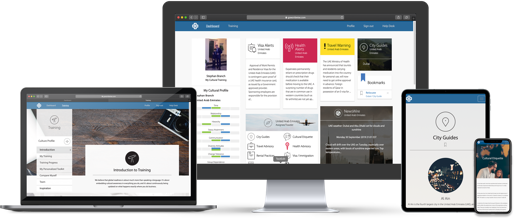 Let's Talk
Contact us today to learn how WTR can help transform your workforce by aligning Diversity, Equity and Inclusion with our Intercultural and Leadership Development Solutions.
Contact Us