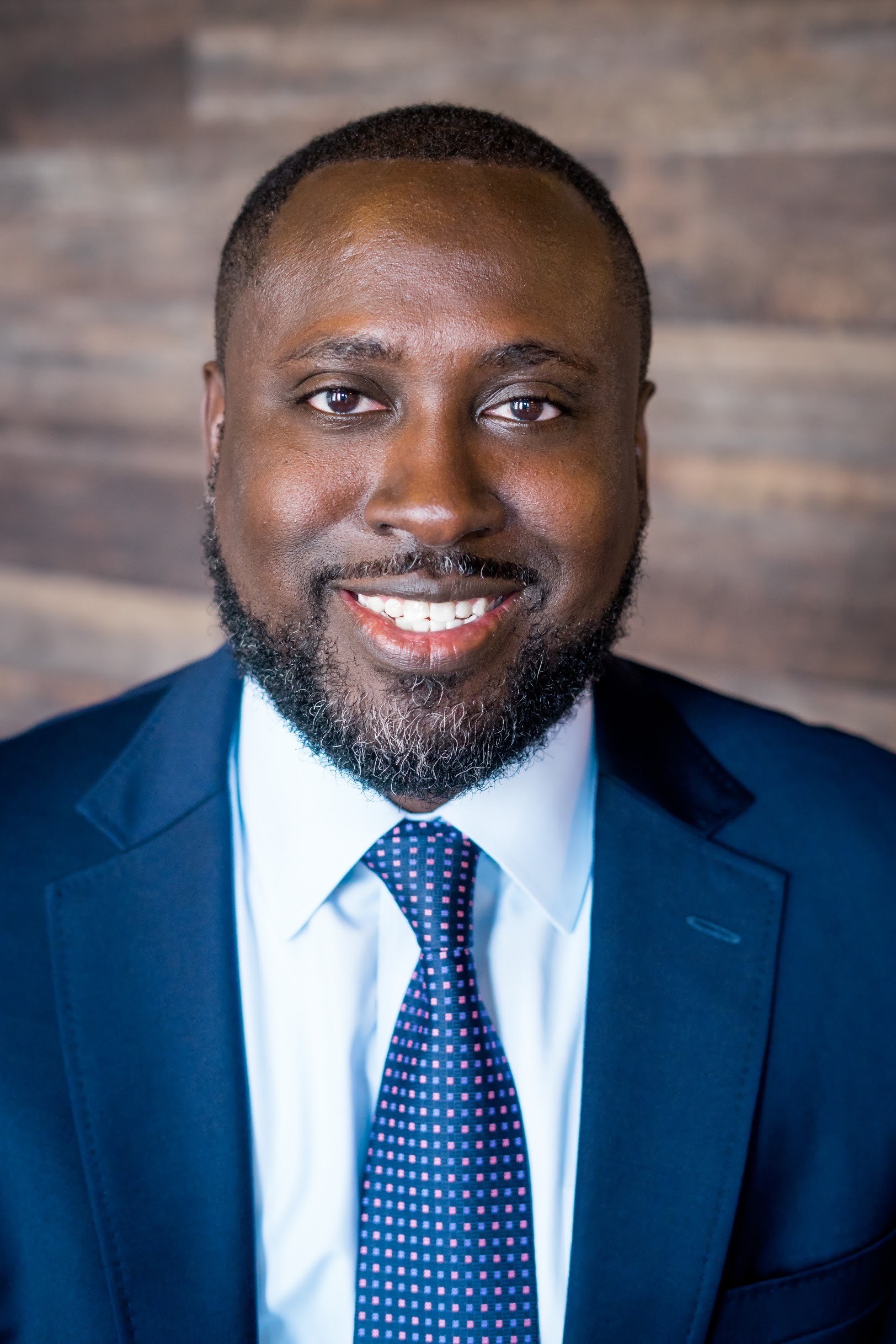 Shane Nelson
Inclusion & Diversity Strategy and Engagement Lead, Sanofi
Shane Nelson currently serves as an Inclusion & Diversity Strategy and Engagement Lead for Sanofi. In this role, he works with the company's R&D, Industrial Affairs and Corporate Function units on their I&D efforts. He also partners with Sanofi's Total Talent team on overall talent acquisition, talent development, I&D engagement and building and maintaining male allyship efforts across the enterprise.
In his last role, Shane was a Principal at Culture@Work, a division of Working Mother Media. He worked with global companies to design culture change and engagement strategies that maximized I&D efforts. In this role, Shane conducted culture assessments and inclusion diagnostics that mapped workplace challenges and delivered tailored client solutions. He designed and moderated employee listening sessions (virtual focus groups), hearing nearly 7,000 across-industry perspectives on organizational culture, inclusion, engagement, workplace bias, talent management, leader effectiveness and team dynamics.
Prior to Culture@Work, Shane spent 14 years at DiversityInc, holding numerous positions, including debriefing senior executives on their DiversityInc Top 50 survey results, and offering best practices and recommendations on next steps. Shane oversaw the content strategy for the DiversityInc Top 50 event, the company's flagship event, and was the editor of DiversityInc's best practices website, which offered articles, research, videos and webinars across the full spectrum of I&D management.
Shane holds a BA in Political Science and Government, and an Executive MBA from Rutgers University.